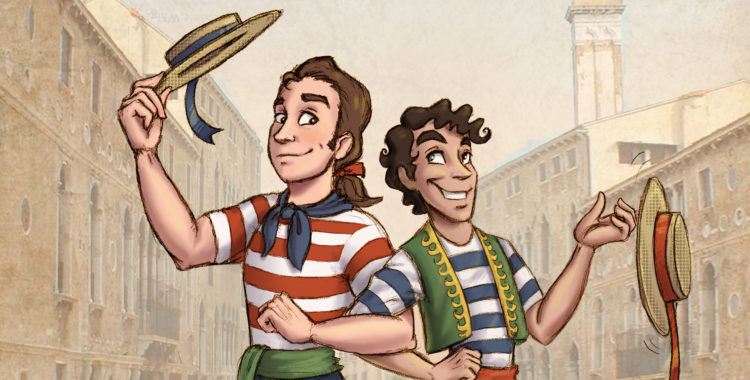 We will present Gilbert and Sullivan's The Gondoliers from 26 April to 5 May 2018 at the Dolphin Theatre, UWA, with direction by Ian Toyne and musical direction by Michael Brett.
Evening shows at 7.30 pm, with matinee performances at 2 pm on 28 April and 5 May.
Mark it in your diary and check back for ticketing information!