Audition Notice - The Sorcerer 2021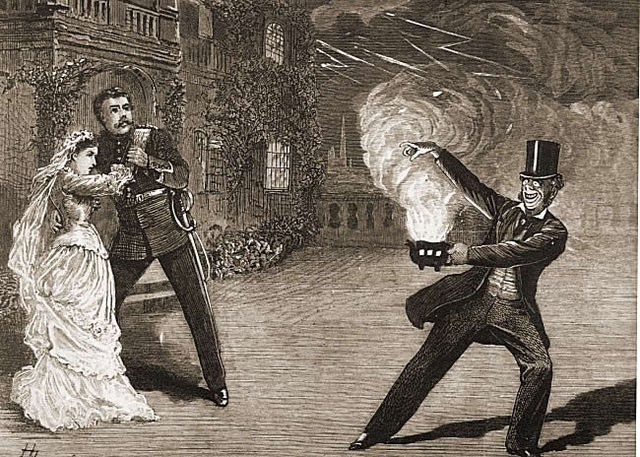 The Sorcerer is a two-act comic musical, with a libretto by W. S. Gilbert and music by Arthur Sullivan. It was the British duo's third musical collaboration. The plot of The Sorcerer is based on a Christmas story, An Elixir of Love, that Gilbert wrote for The Graphic magazine in 1876.
A young man, Alexis, is obsessed with the idea of love levelling all ranks and social distinctions. To promote his beliefs, he invites the proprietor of J. W. Wells & Co., Family Sorcerers, to brew a love potion. This causes everyone in the village to fall madly (and musically) in love with the first person they see and results in topsy turvy hilarity from comically mismatched couples. In the end, Wells must sacrifice his life to break the spell.
The satire in the piece concerns Victorian-era class distinctions and operatic conventions. The operetta was important to the development of the Gilbert and Sullivan collaboration.
Think Downton Abbey with songs!
AUDITIONS
Where: The Gilbert & Sullivan Society of WA Hall – Corner Lemana Road and Ravenswood Court, Nollamara WA 6061
Casting principals and chorus – all ethnicities and ages welcome.
Saturday, 26 June – 2021
Sunday, 27 June – 2021
Cast of characters:
Sir Marmaduke Pointdextre – an elderly Baronet
Alexis – of the Grenadier Guards, his son
Dr. Daly – Vicar of Ploverleigh
Notary – officiates the wedding of Alexis & Aline
John Wellington Wells – of J. Wells & Co., Family Sorcerers
Lady Sangazure – a Lady of aristocratic lineage
Aline – her daughter – engaged to Alexis
Mrs. Partlet – a church helper
Constance – her daughter
Chorus of Villagers
Scenes and settings:
Act I – Exterior of Sir Marmaduke's Mansion. Mid-day
Act II – Exterior of Sir Marmaduke's Mansion. Midnight.
REHEARSALS
Days: Monday & Thursday evening calls (Schedule TBC) Some Sundays closer to production season.
Location: The Gilbert & Sullivan Society of WA Hall – Corner Lemana Road and Ravenswood Court, Nollamara WA 6061
To express interest or book an audition time contact:
Roger Starbuck – 0428 763 478 – starburj@iinet.net.au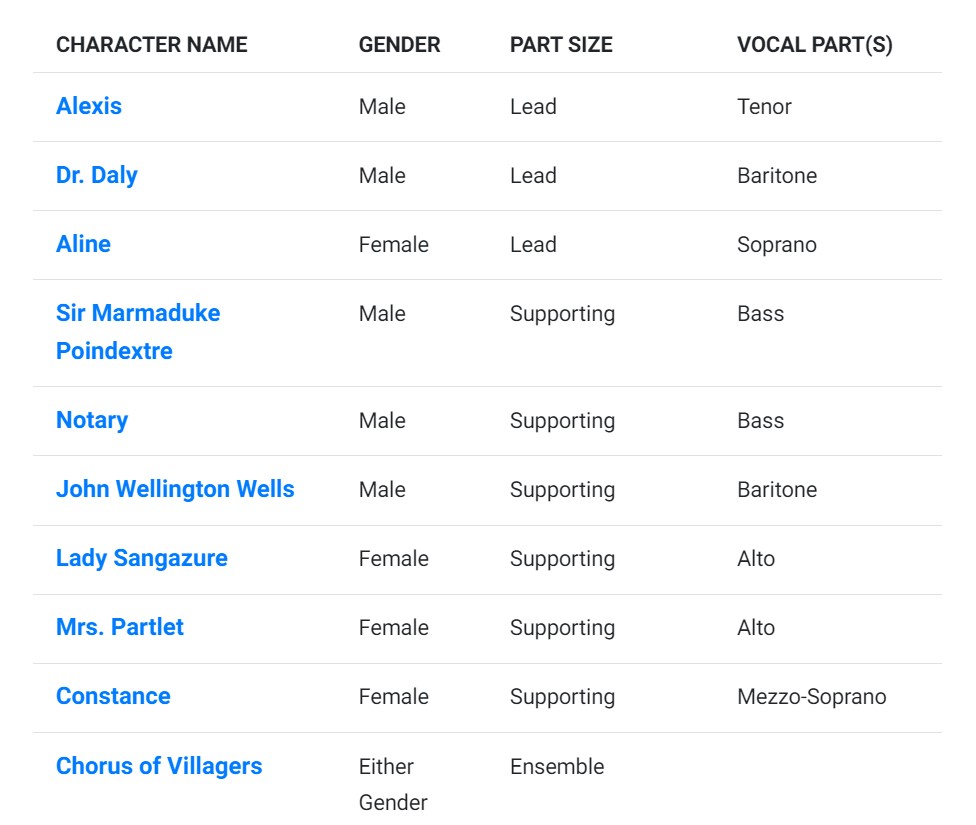 Director: Paul Treasure (The Mikado 2019)
Musical Director: Izaak Wesson – Artistic Director, Perth Orchestra Project
Show Season ~ October 14 – 23, 2021 (9 performances)
Thursday, 14 October: 7.30pm
Friday, 15 October: 7.30pm
Saturday, 16 October: 2.00pm (matinee)
Saturday, 16 October: 7.30pm
Wednesday, 20 October: 7.30pm
Thursday, 21 October: 7.30pm
Friday, 22 October: 7.30pm
Saturday, 23 October: 2.00pm (matinee)
Saturday, 23 October: 7.30pm
DOLPHIN THEATRE – 35 Stirling Hwy, Crawley, Perth Western Australia 6009