The Gilbert and Sullivan Society of WA would not be where it is today without the support of our wonderful members!
Have you thought about becoming a member?
Benefits of membership include:
The opportunity to be involved in our exciting productions and activities.
Discounted entry to our major seasons and to our monthly Sunday concerts.
Subscription to our monthly newsletter, with updates on productions, concerts, events, and Society news.
A 20% discount on costume, prop and score hire rates.
The Society is a great way to meet people and lots of fun. We're a highly active and vibrant group of all ages and backgrounds. Best of all, we share a common interest – a love of music and drama!
If you are interested in performing in, or being involved with any of our productions, you must be a member of the Society for insurance reasons.
Throughout the year, we present small concerts on Sundays at our Headquarters, the Nollamara Recreation Centre on the corner of Lemana Road and Ravenswood Court, Nollamara. As a member you will receive 50% discount to attend these concerts.
To join the Gilbert and Sullivan Society see  GSWA MEMBERSHIP FORM 2023 or send us an email today!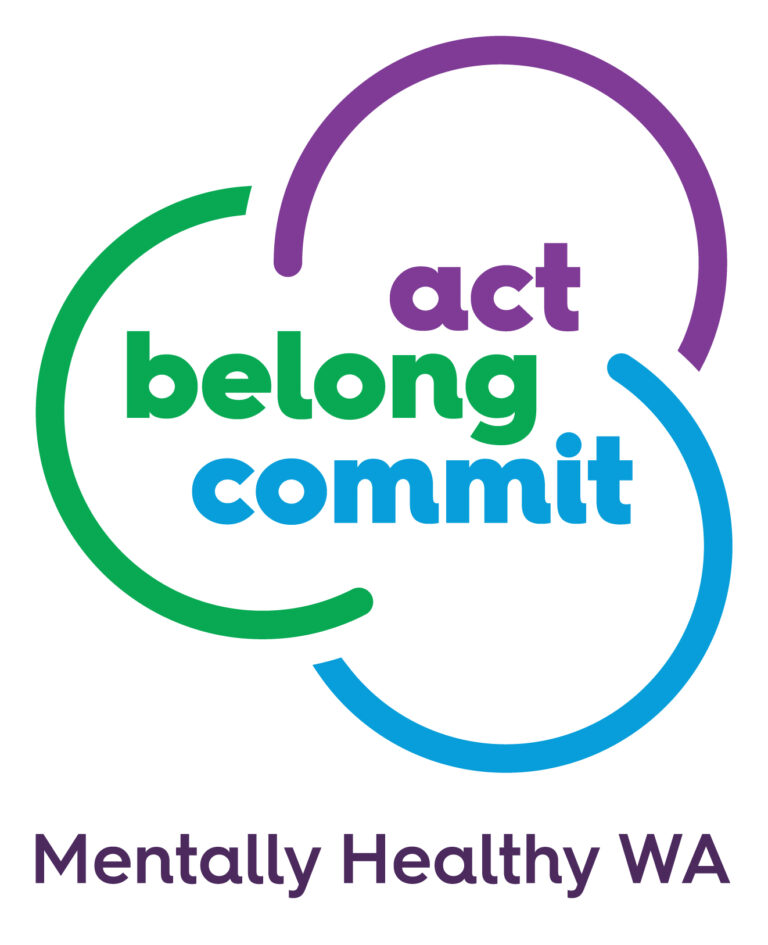 The Gilbert & Sullivan Society of WA is proud to be a Community Partner with Act Belong Commit - WA's longest running mental health promotion campaign which encourages everyone to keep active, connect with others and do something meaningful for good mental health and wellbeing. Mentally Healthy WA's vision is to work toward a society that values mental health and where everyone has the opportunity to be mentally healthy. Learn more about this worthwhile initiative via the link in their logo.