April 2021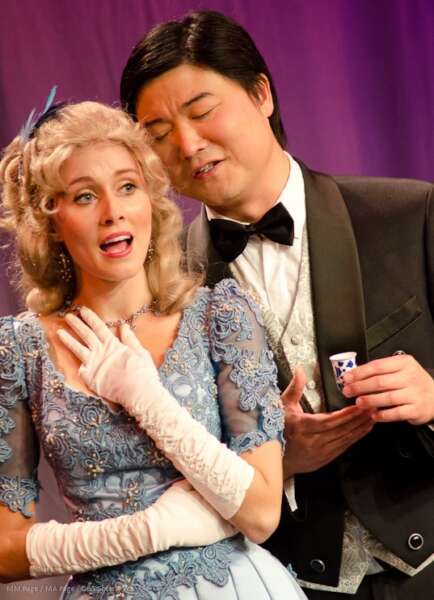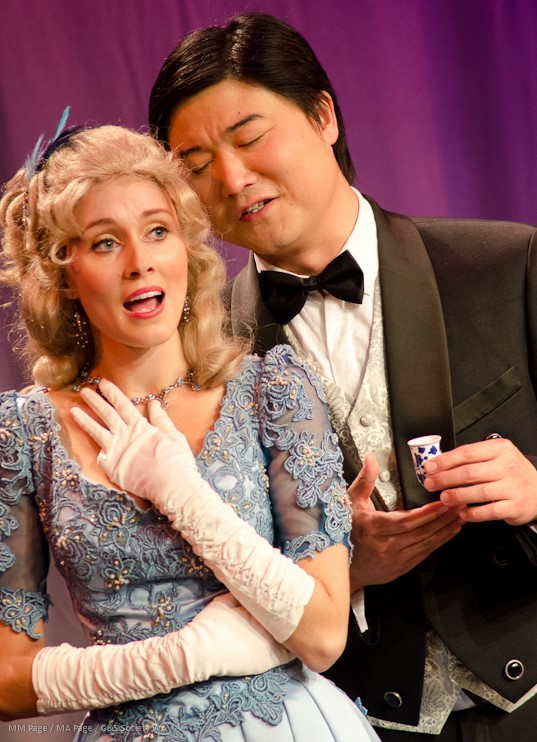 The Gift of Music
A sparkling concert of Gilbert and Sullivan gems from five of the major works. Add some other musical theatre favourites and we have an afternoon of delight.
Afternoon tea and coffee will be served after the concert.
Sunday 18 April 2021 – 3:00 PM to 4:00 PM
LOCATION: The Gilbert & Sullivan Hall – Lemana Road, Cnr of Ravenswood Court, Nollamara, Western Australia 6061
Book your tickets HERE.
Ticket prices: $5.00 – 15.00, children under 16 free.