With her character facing an intriguing quandary, Emily Schinkel discusses her lead role of Aline Sangazure in Gilbert & Sullivan WA's upcoming musical comedy of magic and mismatched couples, The Sorcerer.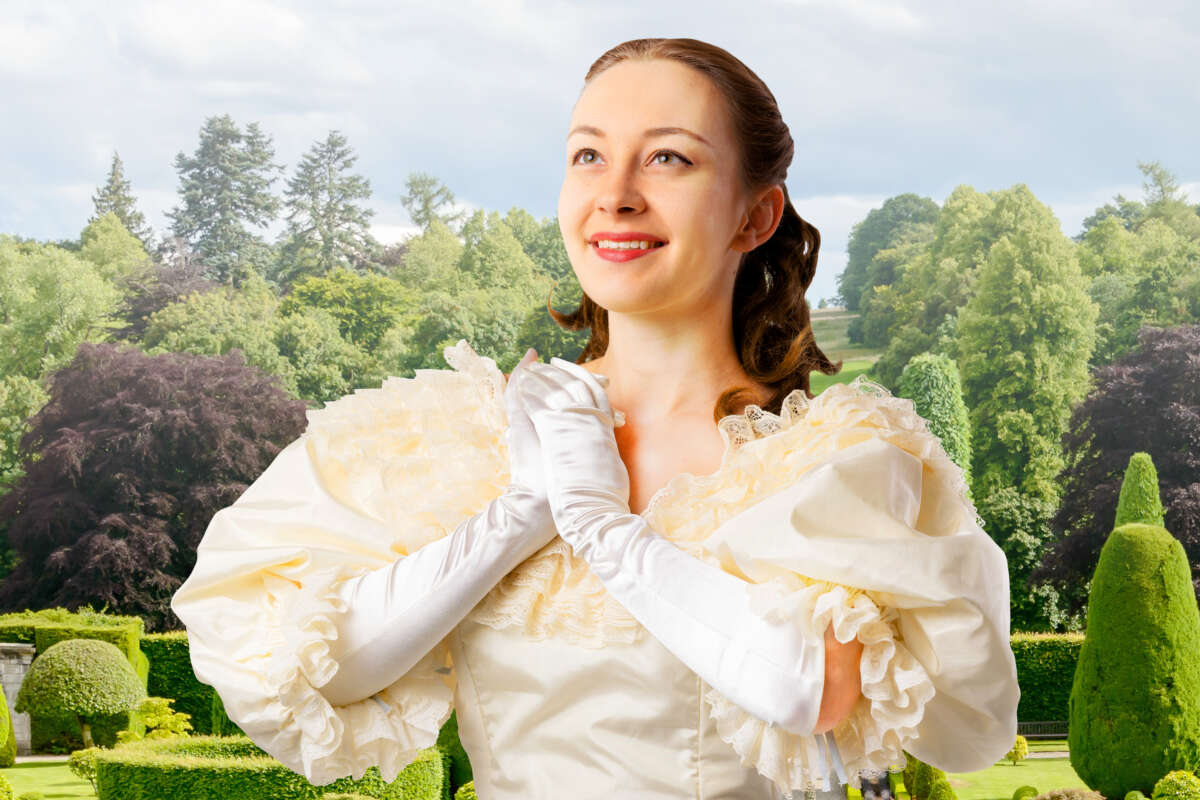 Tell us about your character in The Sorcerer. What do you think of her?
Aline begins the story as a sweet and charming young lady who is very excited to be engaged to her beloved Alexis. More than anything in the world, she wants Alexis' love and approval, and wants their love to remain true for "as long as they both shall live". Aline is a darling character, but I think that she is sometimes blinded by her love for Alexis, and that she should be careful to remain true to herself also!
What roles would you love to play that you haven't had a chance to as yet?
Laurie in Oklahoma, Sandy in Grease, Eliza in My Fair Lady, Marian in The Music Man, and of course… Mabel in The Pirates of Penzance!
Tell us about your first stage show and what you learned from the experience?
Ten years ago, I played "Crow 3" in a community theatre production of The Wizard of Oz. I learned that no matter how small a role seems, and how silly I might feel (especially wearing a giant beak on my head), every role is vital to the story and every character has something to be learned from (or at least laughed at).
When you have a five-minute break during rehearsal, what do you spend that time doing?
Making a bee-line to the tea and biscuits!
What does your perfect Sunday afternoon look like?
I love a lazy Sunday afternoon. On a sunny day, going on a picnic or visiting a local café with a loved one is nice, but when it's raining and cold, I definitely prefer a cosy movie afternoon under a blanket, with snacks close by.
The Sorcerer opens at The Dolphin Theatre, Crawley ~ 14 – 23 October 2021
More information and bookings: ticketswa.com/event/sorcerer-0