With popular soprano Magda Lisek bowing out to pursue an exciting opportunity, WAAPA Classical Voice student Aimee-Rose Keppler steps confidently into her first lead role as Lisa in G&S WA's upcoming romantic comedy, The Grand Duke.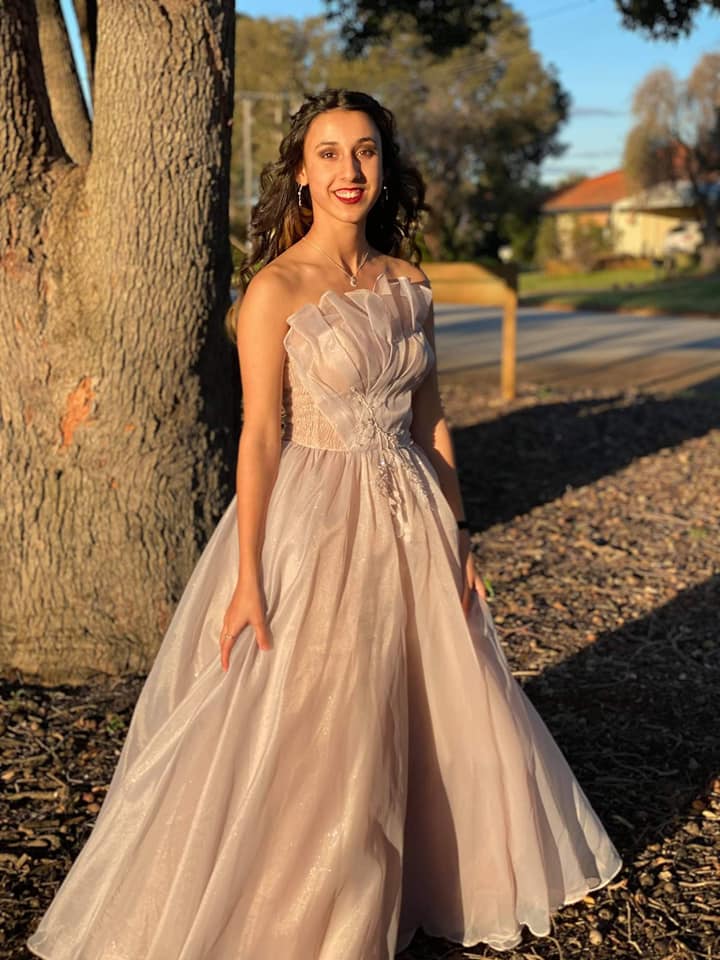 Tell us a little about yourself and if you feel you have anything in common with your character.
My name is Aimee-Rose, and I am a 19-year-old classical singer, ballerina, actress, poet, and model. I play Lisa in this hilarious show! Lisa is a young soubrette in a theatre company, and whilst she is portrayed as childish and lovestruck, I find her to be determined and strong willed. Lisa goes on a mental rollercoaster during this show; however, she pushes on. Like Lisa, I believe I am also determined and strong willed. I was lucky to grow up surrounded by a very supportive, boisterous family with a passion for the Arts.
My parents pushed my sisters' and I to become strong willed and hardworking young women through home-schooling. Working in such an encouraging environment quickly inspired a love of learning and music. I have performed in numerous productions and have studied the ANZCA classical voice syllabus. I am now studying Classical Voice at my dream school, WAAPA while also running the Music Theatre Club and co-directing musicals on indoor and outdoor stages.
As an accomplished dancer as well as a classically trained singer, which role would you love to play on stage?
My favourite roles continuously change as I am introduced to more performances. At this point in time, I'd love to play The Queen of the Night from The Magic Flute and Cherubino from The Marriage of Figaro. The Queen of the Night is such a dark, sinister role with repertoire to die for and Cherubino always makes the audience laugh! Both roles show great character depth and include challenging vocal repertoire.
What do you do when you are not rehearsing or performing?
When I'm not rehearsing or performing, I'm reading, drawing, or writing poetry! I'm a bookworm, so I'm always either in a bookstore buying books or reading books in bed with my scented candles burning. I also have a very big love for poetry. I went through many challenges growing up and used music and poetry as a safe space where I could communicate my feelings. I discuss difficult topics with a focus on mental health, in the hopes that it influences other young girls to find the courage to speak up.
Did your family foster a love of theatre and musicals?
I am very lucky to say that I come from a musical family! My mum is an English and Drama teacher who writes and directs for local theatre groups and schools and my dad plays the guitar and joins us in all the Gilbert and Sullivan productions. Music is a must in my family, so we always have music playing. When we were younger, it was a regular thing for family musical outings whenever different companies came to Perth and with every performance, our love for theatre grew. When we were older, my mum opened a drama group to help us and it continues to run, performing every year. A few years back, we toured WA with a musical my younger sister wrote when she was just 11 years ago. I won a choreography award for the dance in that show.
Would you like to direct or music direct in the future and if so, what sorts of productions are you drawn to?
I have already directed / music directed a few junior productions with Prompt Corner. In July, we finished our season of Peter Pan at the Astor, where I was the Assistant Director. I have also directed Annie Jnr and The Wizard of Oz. I find it a lot of fun directing shows and would like to continue to do so in the future. I'm drawn to junior musicals and plays which have fun storylines, but still provide a musical challenge which the kids can learn from.
Having performed in a number of Gilbert & Sullivan productions, tell us why you enjoy them.
I absolutely love performing with the Society (G&S WA), as it is an amazing learning opportunity, and the atmosphere is so welcoming.
I started performing with the Society when I was just fourteen at the encouragement of my vocal coach and I have learnt so much. As someone wanting to enter the opera industry, it has been amazing performing alongside people who have had careers in this industry. These productions have become a family bonding experience which I will cherish, as my sister and dad perform alongside me. Gilbert and Sullivan's operettas are also expertly written, both musically and plot-wise, making them an absolute blast to perform.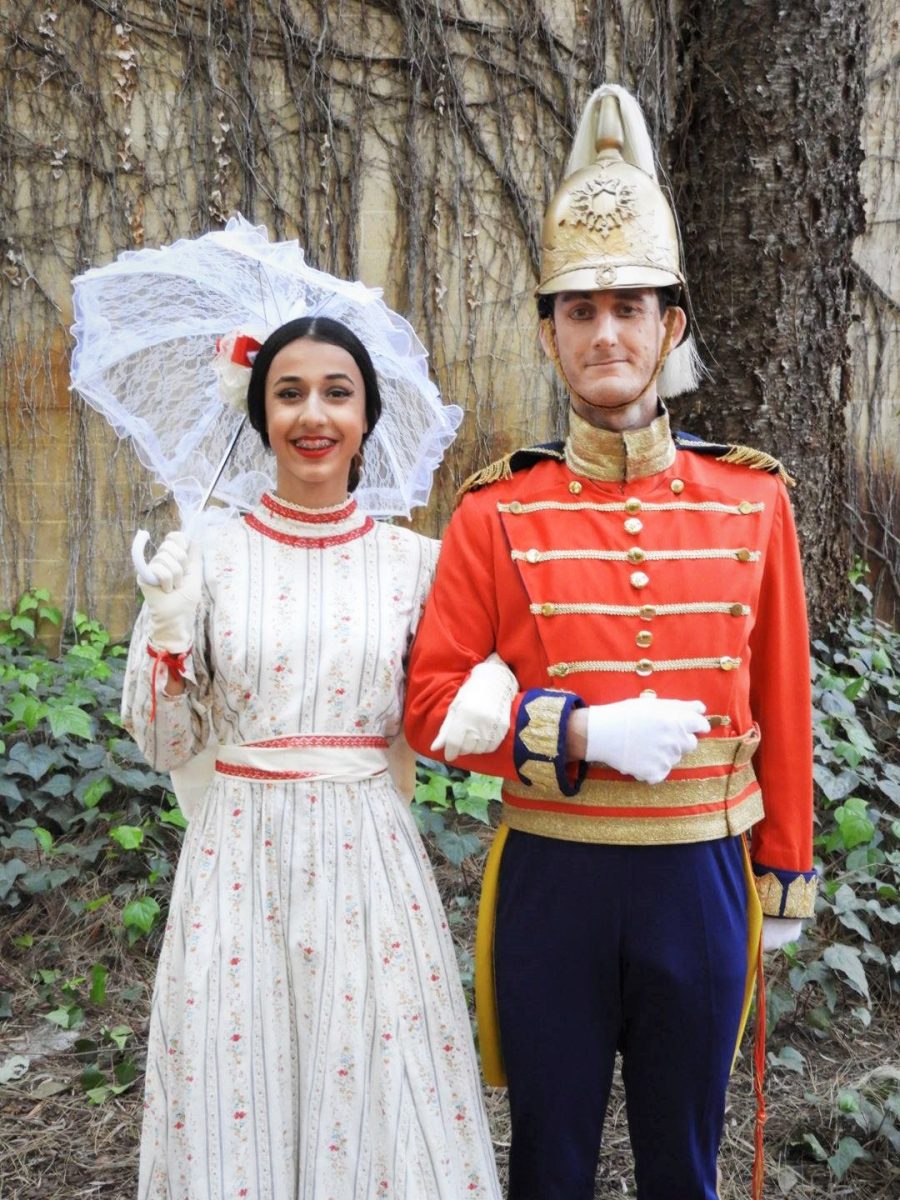 The Grand Duke opens
at The Dolphin Theatre, Crawley ~ 13 – 22 October 2022.