Making her debut lead with Gilbert & Sullivan WA's upcoming production of HMS Pinafore, Heather Mackay discusses her cheeky character, and her personal and career passion for music education.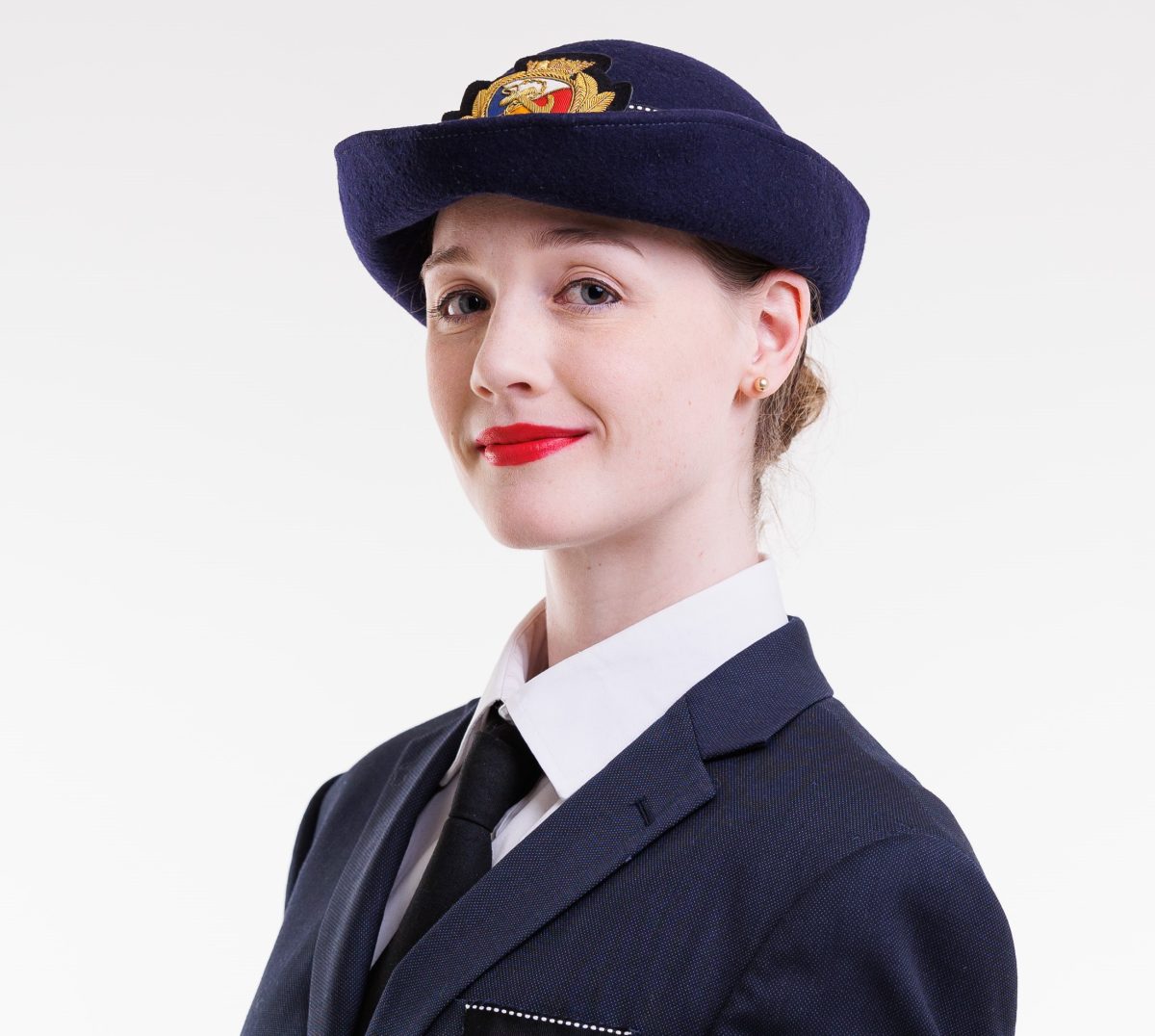 Has Josephine been a fun role to prepare? What do you think of your character?
Josephine has been very fun to prepare – she at first seems like a typical lovelorn heroine, but her cheeky nature and willingness to bend the rules is a wonderful little surprise. My absolute favourite piece for Josephine is the trio with Captain Corcoran and Sir Joseph where she leads them to think she's accepted her marriage to Sir Joseph, but in reality is talking about eloping with her beloved Ralph!
"Her cheeky nature and willingness to bend the rules is a wonderful little surprise."
What do you do when you're not rehearsing or performing?
When I'm not rehearsing or performing for HMS Pinafore, I'm rehearsing and performing for my choir, Naya Chorale! I love to read books and webtoons and watch anime in my free time. Recently, I've taken up learning Mandarin with my partner. I'm also very devoted to my career as a music educator – my passion is inspiring a love of music in my students through singing games, songs and dances.
What role would you love to play that you haven't had a chance to as yet?
I'd love to perform as Glinda in Wicked or Elizabeth Schuyler in Hamilton!
List five things you couldn't live without.
I couldn't live without my family, my friends, my cat, music and books!
You enjoy reading, what's on your to-be-read list, or a great recommendation you'd like to share?
There are too many good books! I love the quirky writing style of L. G. Estrella, I'll always recommend Harry Potter, and I find the lore of Ilona Andrew's Innkeeper Chronicles fascinating!
I could list books and authors all day – I have a minor addiction to my Kindle account!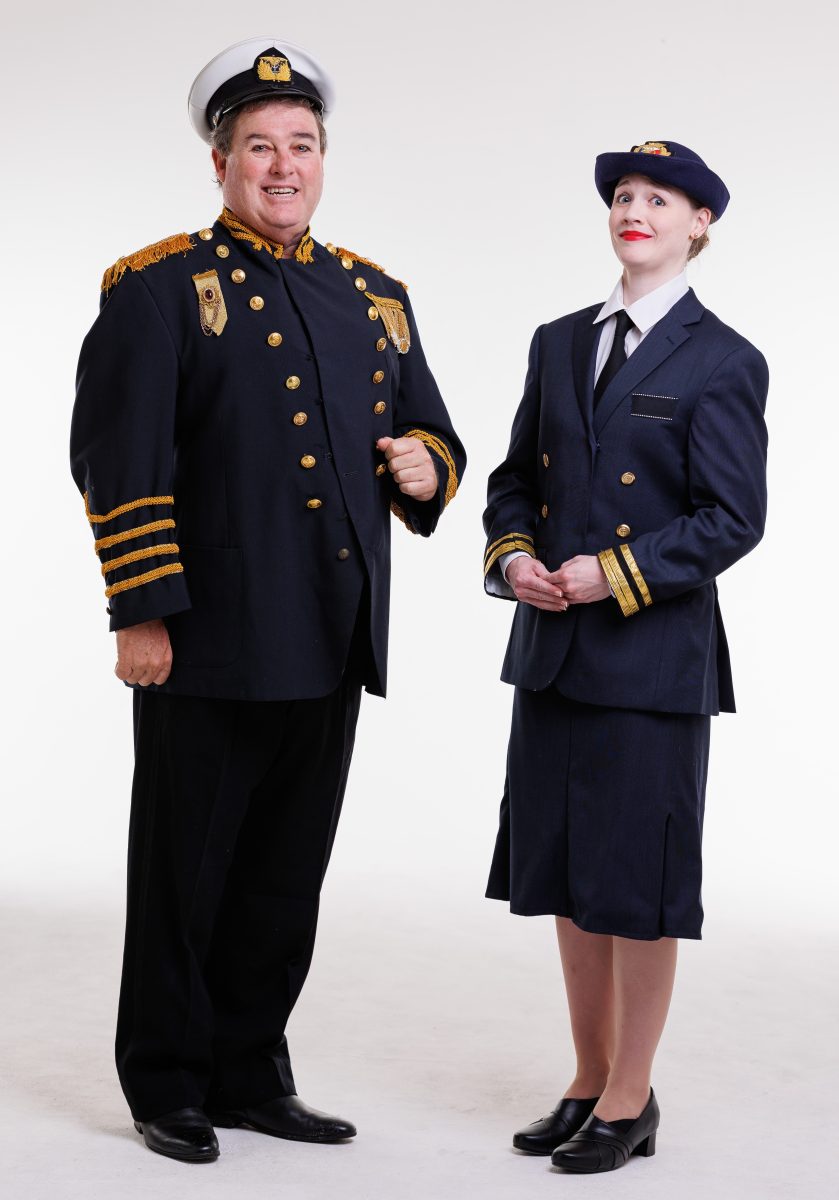 HMS Pinafore opens
at The Dolphin Theatre, Crawley ~ 18 – 27 May 2023