Recent WAAPA Graduate Sadé Stella-Joy chats to us about her favourite singers, what she loves about performing, and the challenge of taking on the intriguing role of Dame Hannah in G&S WA's next big mainstage show, Ruddigore.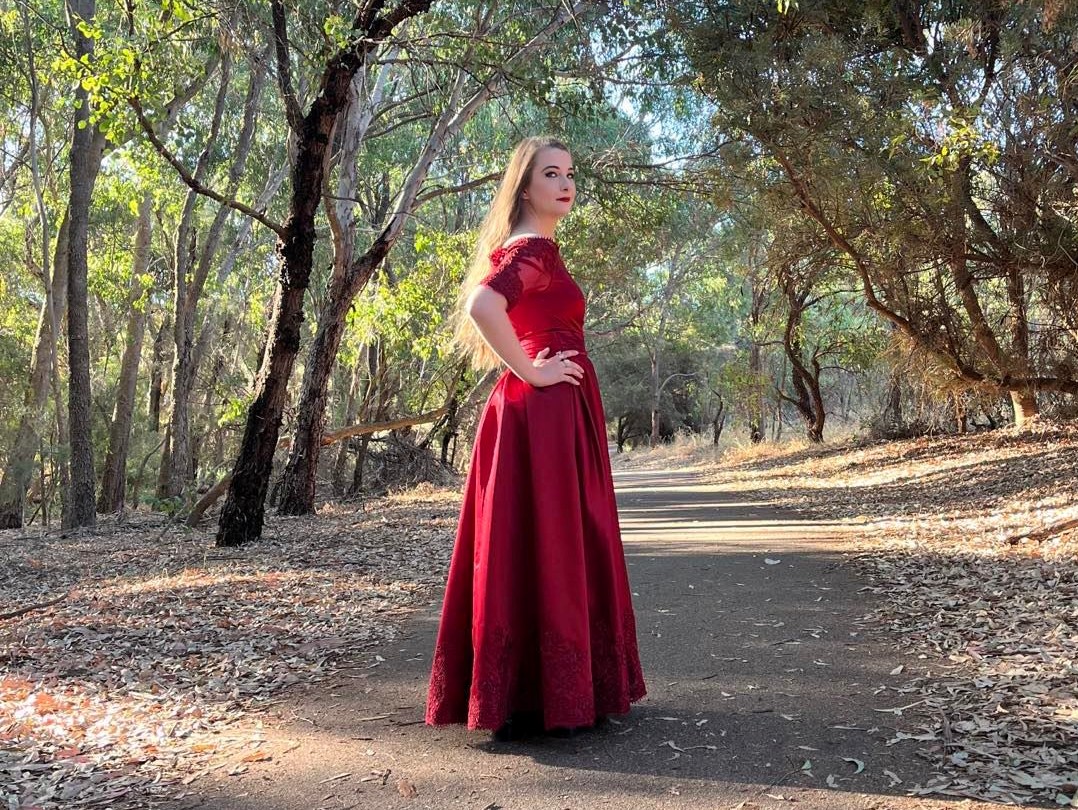 What do you love the most about performing opera and musical theatre?
I love the preparation and rehearsal stage, where I get to meet new people who share the same passions as I do. I also love sharing the final product with the audience, and feeling the exchange of energy between the character/myself and the audience. I love to make the audience feel things.
Is there a classical singer or performer whose career you admire and why?
There are almost too many to mention! Of course there is Joan Sutherland, who had a very similar upbringing to myself, was a fellow Aussie, and wowed the world with her extreme vocal virtuosity. Maria Callas, who was the embodiment of emotional and musical passion and utilised every inch of the stage and her voice for her storytelling. For a more modern singer, I would have to choose my mentor: Lisa Harper-Brown. Her rich, supple voice, and colourful character inspires me to be the best I can be, and her continued support is priceless. Another would have to be Diana Damrau, whose vocal skills are impeccable and her acting prowess is one to be envied. I could go on and on!
What is the biggest challenge about taking on the role of Dame Hannah in Ruddigore?
The biggest challenge would be that I have been cast for a Contralto role, even though I am a high Lyric Soprano. Being a Soprano, I don't usually have the opportunity to deepen my range and utilise all those juicy lower notes in my repertoire. It has been a hugely welcomed challenge, as I develop my versatility as a performer.
As a fan of historical fiction, do you have a favourite author/s and what do you enjoy about their works?
My favourite author of historical fiction is Philippa Gregory. Her stories are so compelling and impossible to put down once started.
(Complete this sentence) "My friends would say I am …"
Ambitious, passionate, studious and genuine.
Ruddigore opens
at The Dolphin Theatre, Crawley ~ Season 5th – 14th October 2023