Stephen Hastings made his Gilbert & Sullivan debut in 1968 performing as Sir Richard Cholmondeley in Yeoman of the Guard, and has gone on to perform a succession of leads including Sir Roderick (Ruddigore), Pooh-Bah (The Mikado), Lord Mountararat (Iolanthe), Don Alhambra (The Gondoliers) as well as the Sergeant of Police (The Pirates of Penzance).
Over his long career he has sung with the WA Opera Chorus, Opera Viva, the WA Musical Theatre Company, WASO Chorus, Westersingers, the London Philharmonic Choir, Working Voices, MD7, Mackie Street Singers, Gloria Wilson Singers, The Real Sing and UWA Choral Society. He has also taken on Shakespeare with the GRADS at UWA.
Old Adam Goodheart is his 12th production with Gilbert & Sullivan WA.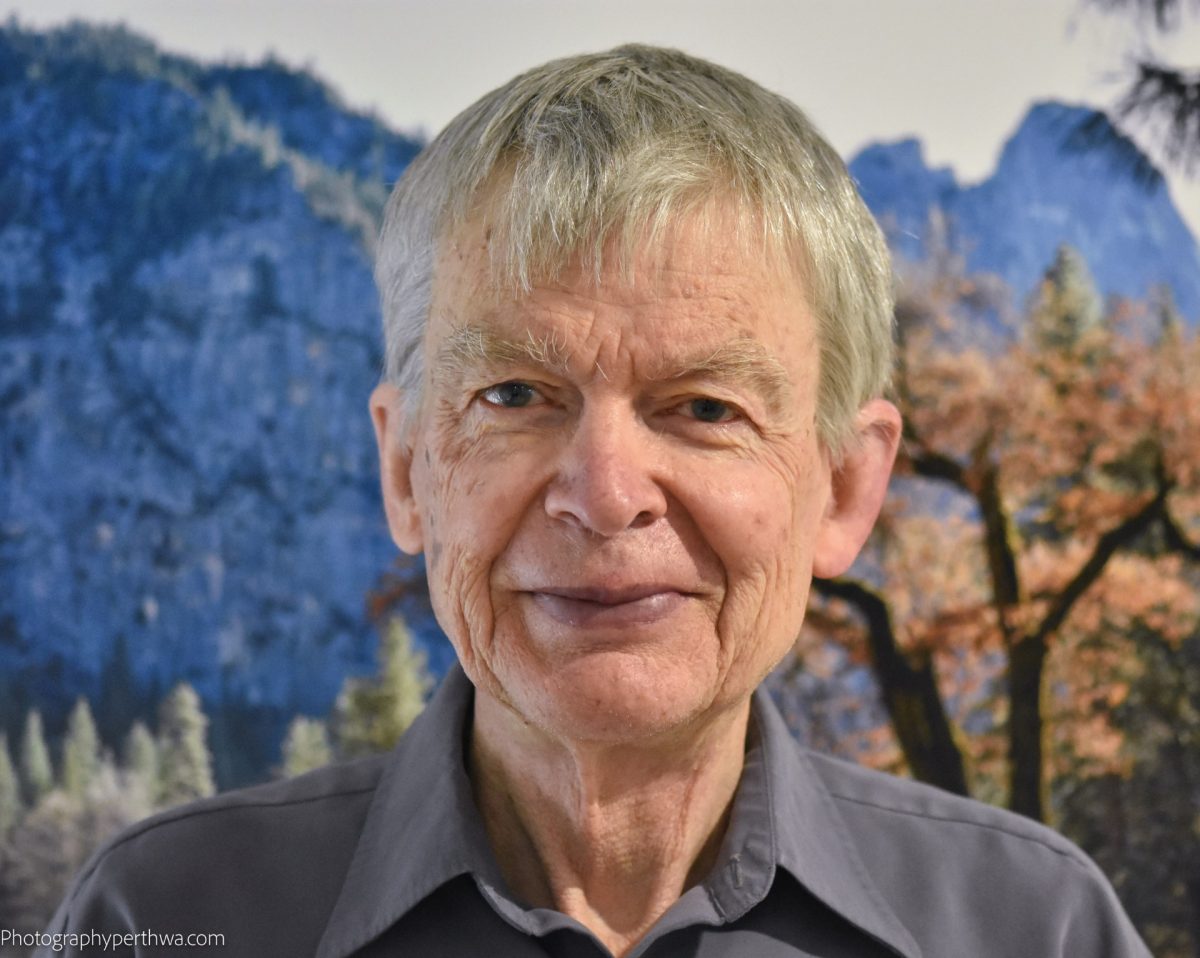 Tell us about your character, Old Adam Goodheart and what you think of him. 
He is the faithful and loyal servant to Robin, the "hero/ villain" of our tale. I think he has a good heart. And, being old myself, I can bring some verisimilitude to the part. Zorah, a bit of an authority on matters of the heart, tells Dame Hannah that I (Old Adam) love her with all the frenzy of a boy of fourteen. Happily for all concerned, this theme is not further developed, although I do in fact run off with the fair Dame near the end.
You made your stage debut in 1968 as Sir Richard Cholmondeley in Gilbert & Sullivan's Yeoman of the Guard. What are your earliest memories of seeing theatre in Perth and also performing on stage?
That production was at His Majesty's, with Ian Westrip as MD and Eric Royston-Prince as Stage Director, the latter saying "those tights , Stephen, will never do". The Yeomen did get some excellent parade drilling from Eric Young.
Do you have any practises or rituals that help you get into a good mindset before a performance? 
Yes. As soon as I get to the theatre I go onto the (empty) stage and go through my moves and dialogue. It helps settle my nerves.
What do you enjoy doing when you're not rehearsing or performing?
Reading, listening to ABC RN, motorhome road trips and cuddling my wife.
Is there a role you would love to play that you haven't had a chance to as yet?
The role of Leporello in Mozart's Don Giovanni. The Catalogue Aria is wonderful. It's still a work in progress.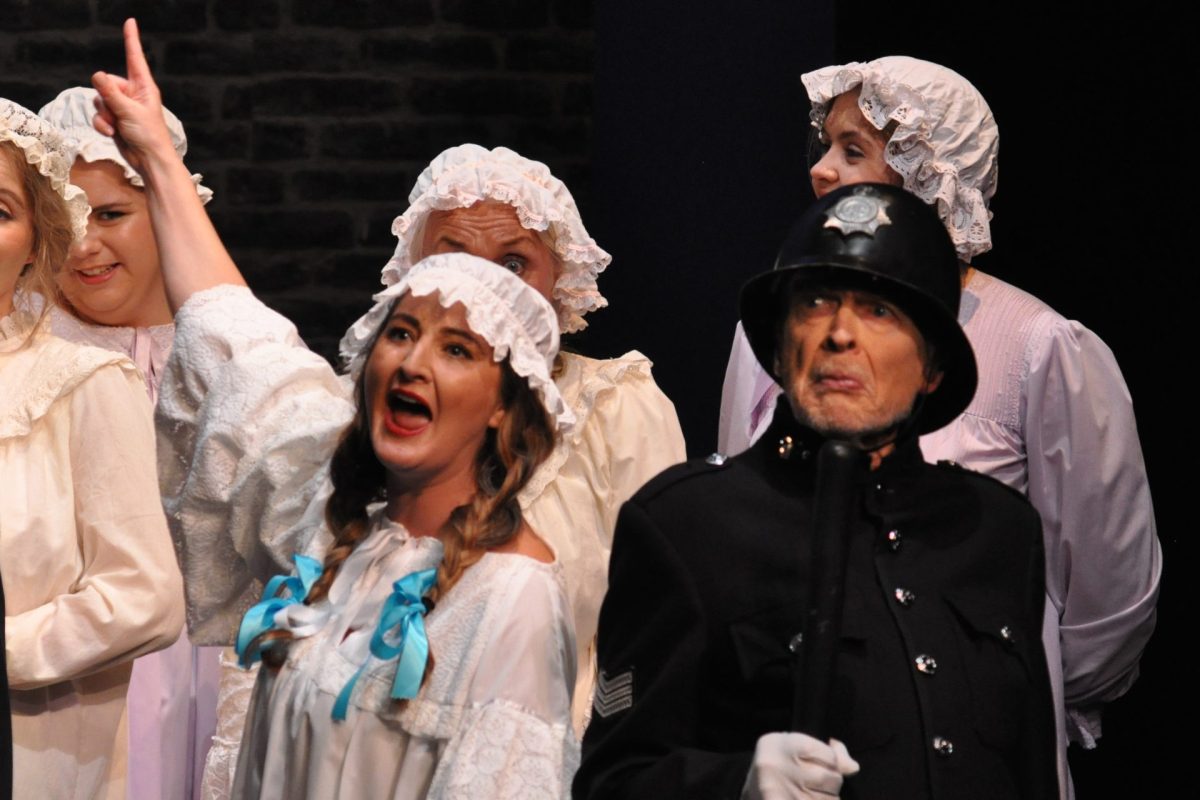 Ruddigore opens
at The Dolphin Theatre, Crawley ~ Season 5th – 14th October 2023